Who we are!
Murna Foundation (MF) is a registered civil society organization that started its operation in the year 2005, with CAC registration no 19885. The head office of the organization is located at Dandagoro, Kano Road, Katsina state and has outreach coordinators across the 6 geo-political zones of Nigeria. The governance structure of Murna Foundation consists of five main organs. The five organs include:
• Board of Trustees: The seven members Board of Trustee of Murna Foundation are drawn across the six geo-political zones of Nigeria with various professional qualifications and gender equality.
• Five members Board of Directors, comprising 4 females and 2 males (Including person with disability)
• Two Patrons (man and woman)
• The Secretariat is headed by a Chief Executive Officer (CEO) who coordinates the day-to-day activities of the organization and supported by 9 other staff.
• Volunteers are a group of people that have bought into our programs from various Professional qualification who decided to support the organization as volunteers, they are a very important part of our success stories over the years till date.
The organisation's focus is on Women, Youth, the Girl-Child, and General Public. Hence, the organization strive to mobilize, engage, train, initiate and support all developmental programs, projects and activities that are geared towards improving the life of Women, Youth, the Girl child, and General Public.
Aim of Murna Foundation
•Promote peaceful coexistence
•Engage, support, empower, and link women, adolescent girls, and youth to empowerment opportunities.
•Serve as a platform for civic engagement and awareness.
•Designing programs to support the SDGs
•Forming partnerships and like-minded network
•Providing a platform to support Women, Adolescent Girls, Youth, and Vulnerable Children.
Our Mission and Vision
The mission of the organization is to support and contribute to the realization of a better Nigeria where women, youths and the girl-child are actively engaged in our Nations march towards sustainable development. Murna Foundation's vision is to empower and engage 50% of women, youth, and the girl-child as active participants towards achieving sustainable development in our country.
Our vision is to actualize a nation where women, youth, the girl-child, and public, are active participants towards achieving Sustainable Development Goals. Murna Foundation's area of work focuses on Women, Adolescent Girls, Youth, and Vulnerable Children. The organization have a national coverage which allows it to operate across the country. The goal is centred on the following:
• Empowerment Programs targeting Women, Youth and General Public.
• Support for stronger public institutions.
• Maternal, New-born and Child Health.
• Reproductive Health Services.
• Promoting Girl Child Education
• Supporting Good Governance and anti-corruption initiatives.
• Youth engagement and linkages.
• Environmental sustainability.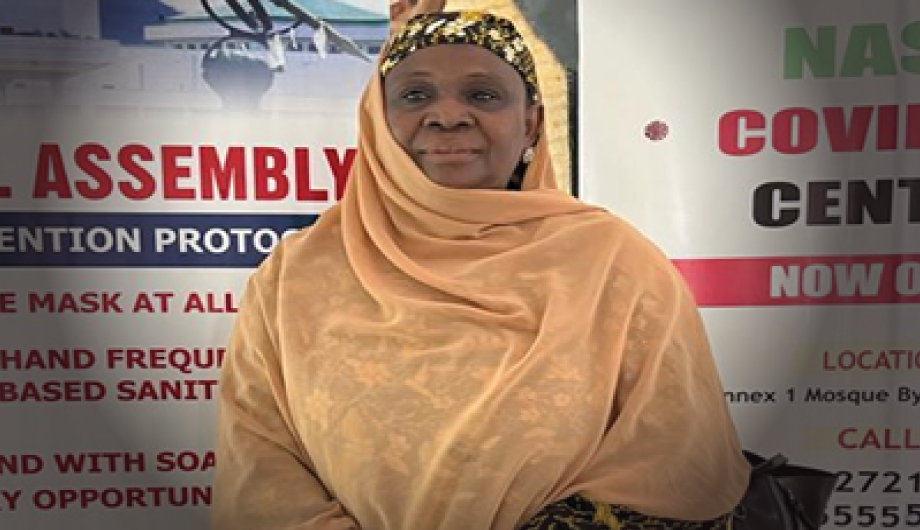 CEO Message
Murna foundation's purpose is to act as a beacon to communities looking to nourish, educate, and maintain the wellbeing of their members. Our organization is doubling down on this effort and works to ensure resilience at the local level. All of these will not be possible without the support and hard work of our staff, volunteers, board of directors, and other stakeholders. Therefore;